About Seo Aim One and how it all started
summary about
Seo Aim One
Seo Aim One was founded in 2019 by Juan Plamen. The main reason why Juan Plamen decided to found the SEO Aim One web positioning services agency is because he has extensive experience in everything that encompasses marketing services, including copywriting, sales funnel, strategies by objectives, among many other skills.
Spending much of his time living in New York, Juan Plamen decided to fly back to Palma de Mallorca, where he currently resides, so that he could also help companies in Spain achieve their growth and expansion goals.
A good SEO service is based on experience and on previous projects carried out, thanks to this, at Seo Aim One we always offer a return on investment of up to x3 and the ability to position yourself on the first page of Google.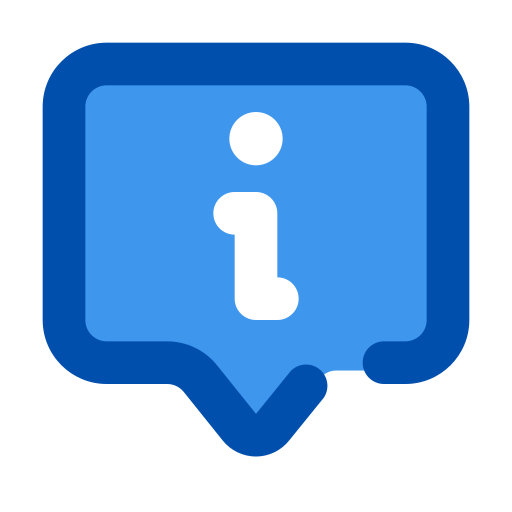 Our 3 Most Important Values
Our 3 Values
more important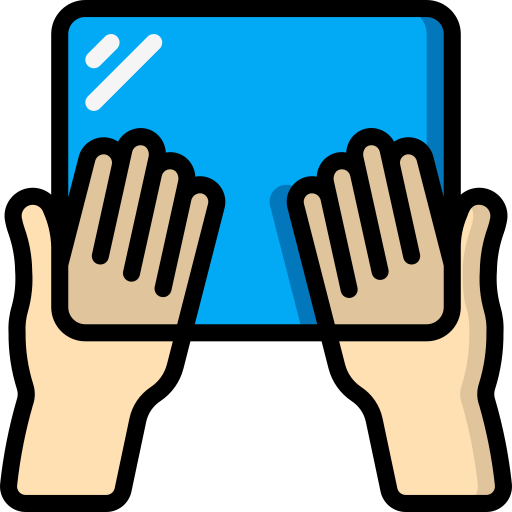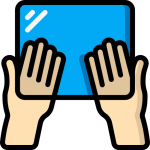 Transparency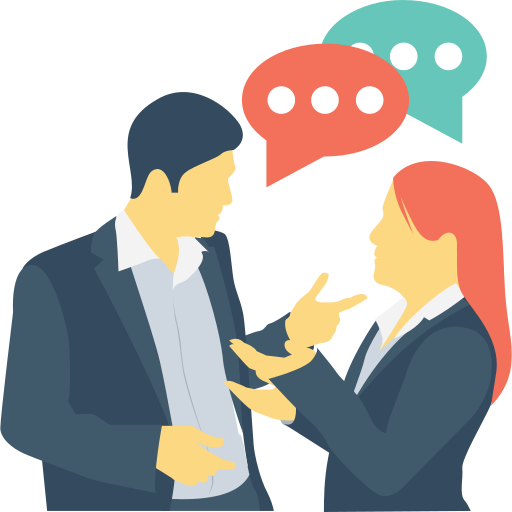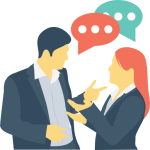 Communication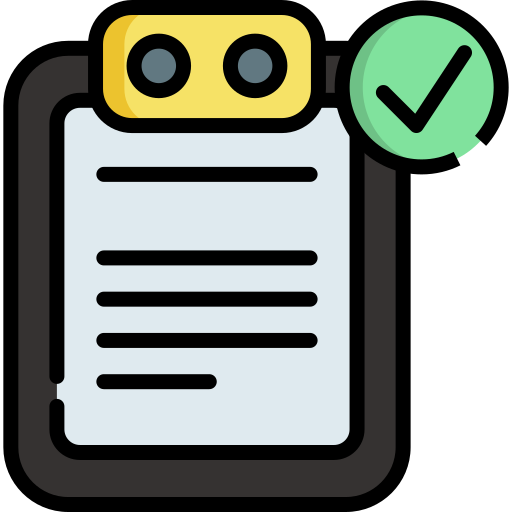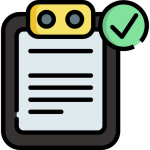 Results