SEO Service For Dentists
and Dental Clinics
SEO positioning for dentists and professionals in dental clinics
Become a popular dental clinic and position your dental clinic on the first page of Google
SEO positioning for dentists and professionals in dental clinics
Become a popular dental clinic and position your dental clinic in
google front page

Do you want to Position your Dental Website on the First Page of Google?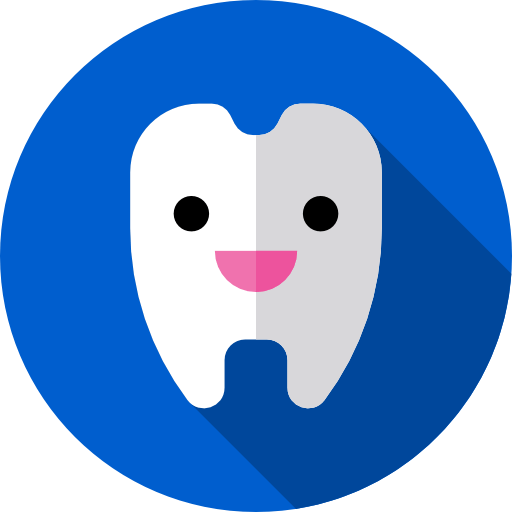 Why your Dental Clinic Needs Web Positioning Services
Did you know that more and more dental clinics have the help of SEO agencies to position themselves on the first page of Google?
This is one of the reasons why your dental clinic needs SEO positioning services for dentists, that is, if what you are looking for is to be on the first page of Google and ahead of your competitors who are probably already investing in SEO, which What interests you is that you also use this service.
If you are offering a quality service and your customers are always satisfied, why not appear on the first page of Google and at the same time carve out a good branding?
Contact our dental SEO experts today and we will help you become the most popular dental clinic in your local area and other areas of interest.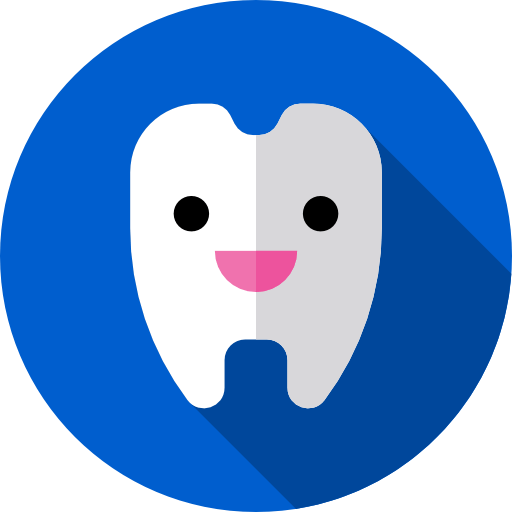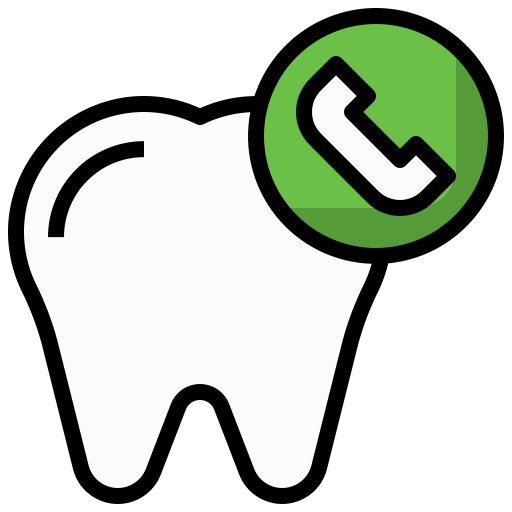 Dental SEO Becomes More and More Popular Take Advantage!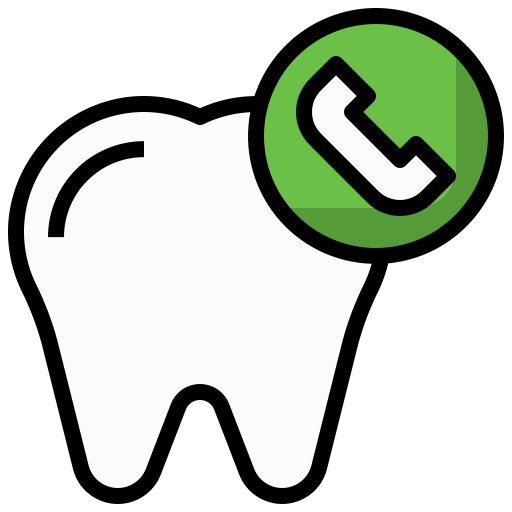 The most popular companies in Spain and around the world are those that decide to invest in the digital improvement of their companies, but above all, in digital marketing.
Now is the perfect time to invest in SEO positioning services for dentists if what you want is to have guarantees of being able to position yourself on the first page of Google and in the local area.
In addition to positioning yourself on the first page of Google and making your dental clinic the most popular in your local area, you will also leave behind your current competitors and any future competitors you may have in the future.
Make the smartest decision, invest in the future with our dental SEO service.
The Best SEO Agency for Dentists that Exists Today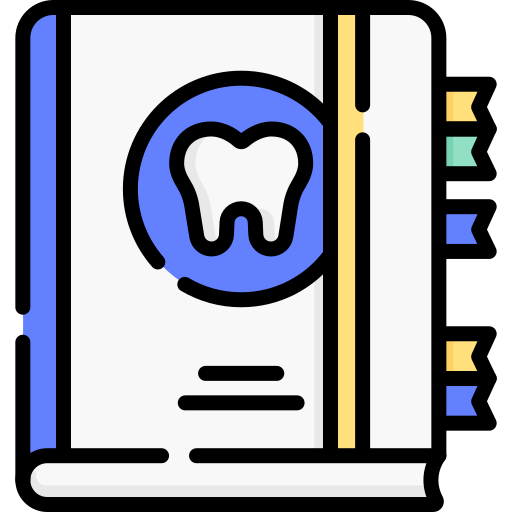 By contracting this service with our agency Seo Aim One you make sure you are working with professionals in SEO for dentists.
We are not only going to analyze from the beginning your company and the industry in which you are, as well as the difficulty of access for the keywords for which you are interested in appearing on the first page of Google.
In addition to all this, we are also going to include quarterly reports on the progress we are making in the positioning of your company's website.
If you invest in your dental practice right now, you are investing in something safe and in a market that is emerging to stay.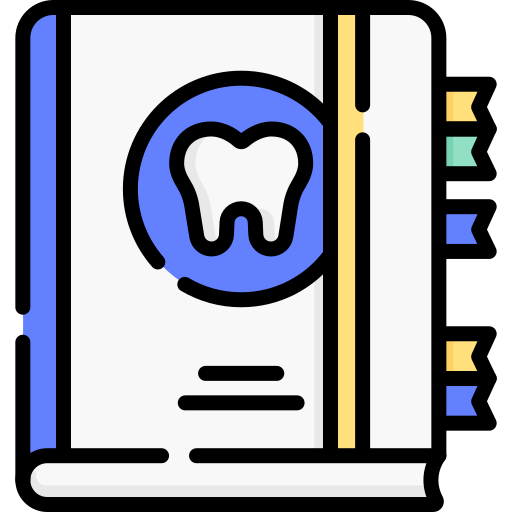 Dental SEO
(Frequent questions)
Dental SEO is a type of SEO service dedicated exclusively to web positioning for dentists and/or dental clinics.
In other words, a keyword search is carried out focused on words that have to do with dentists and the most popular are chosen in order to be able to position your company on the first page of Google.
If an SEO agency is trustworthy and has professionals with years of experience and practice, it will tell you that hiring dental SEO services does not have fixed costs, because a prior study of keywords and the difficulty of access must always be carried out. that have.
At Seo Aim One we seek to be transparent and we want to help you understand everything we are doing when working with you.
To find out how much the dental SEO service costs, you simply have to contact us to be able to make a budget in the correct way for your SEO project.
Dental SEO benefits you and your company because thanks to this service you will be able to position yourself organically on the first page of Google in order to generate a larger customer base for your business, and we always do so following Google's policies.
On the other hand, by counting on us you make sure to keep your website up to date with any changes in search engine algorithms that are constantly changing.
Yes, like any other service offered by companies and professionals in the industry, your dental clinic needs SEO services to be able to rank on the first page of Google and be aware of any changes in search engine algorithms.
Add a header to begin generating the table of contents