Collaborate with the Best
SEO consultant in Mallorca expert to help you grow your business online
SEO expert in Palma de Mallorca with +10 years of experience
SEO consultant in Mallorca expert to help you grow your business online
SEO expert in Palma de Mallorca
with +10 years of experience

Juan Plamen, your Freelance SEO Consultant in Mallorca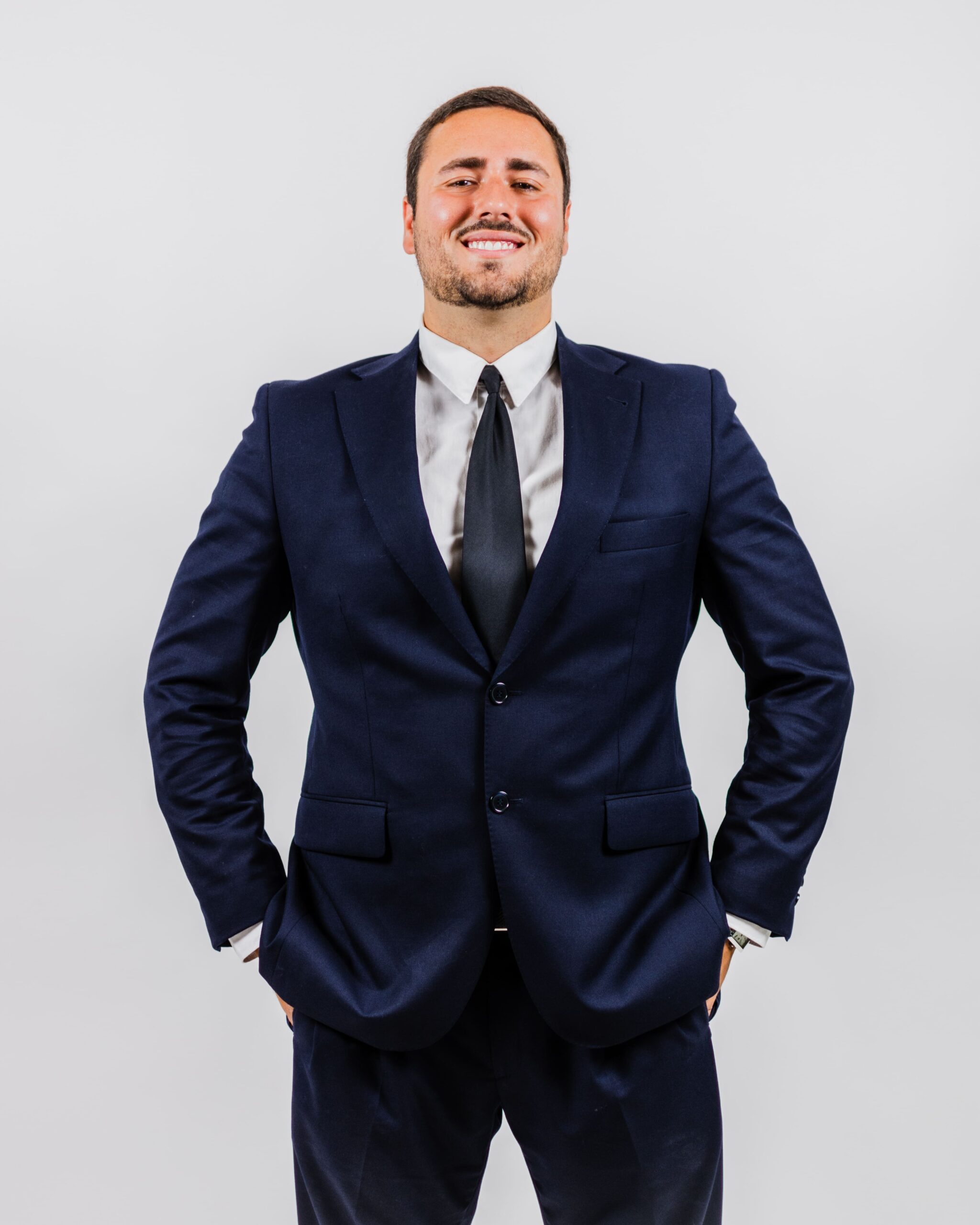 Are you looking for a SEO consultant in Mallorca With years of experience and who knows all the processes to optimize your website and thus increase your web traffic?
You found me for a good reason and now you know it's not just a coincidence!
I have been dedicated to SEO positioning since 2015 and I have had the opportunity to work with some of the most popular companies in places like London and in general in Spain.
In my day to day, I keep abreast of any update in the algorithms of search engines like Google, and for this reason, I can assure you that a seo consulting With me it will help you clear up your doubts and you will be in the right direction to grow your company.
For example, do you know if you are making good use of your short-tail and long-tail keywords? Do you know what is the optimal loading speed for a web page and what are the technical and rate reduction benefits? rebound can this give you?
Read on, and I'll tell you more about what I can do for you and your company.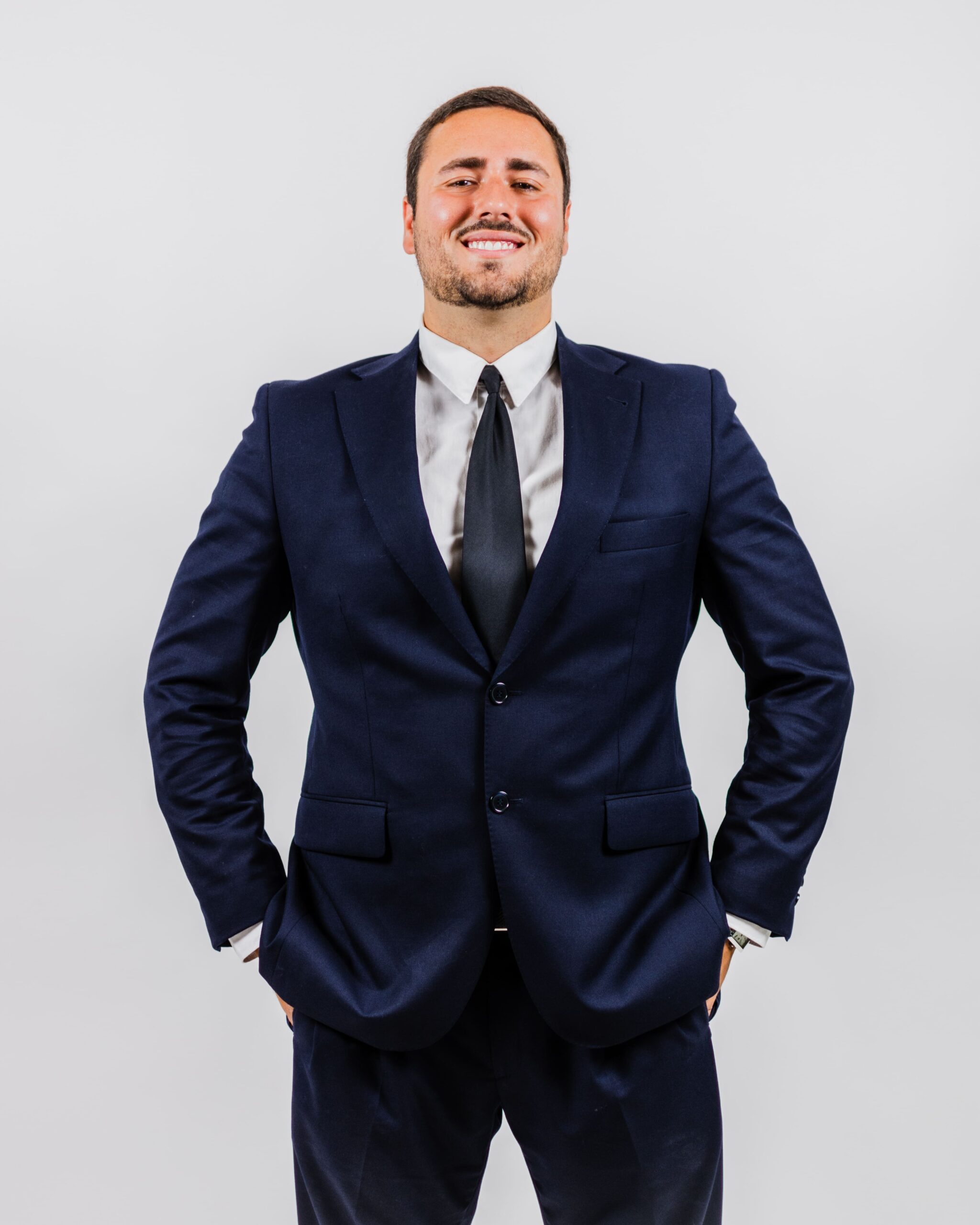 My Role as an SEO Consultant in Mallorca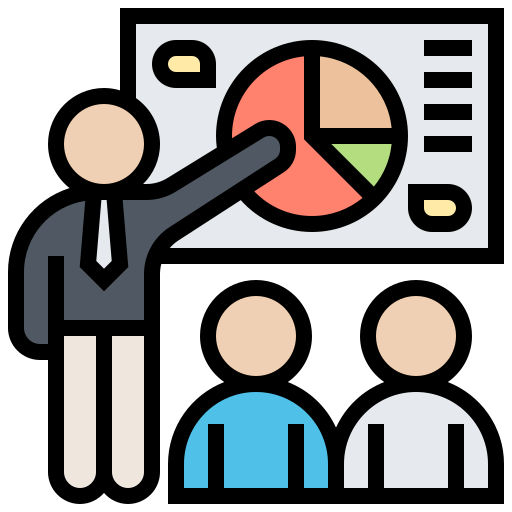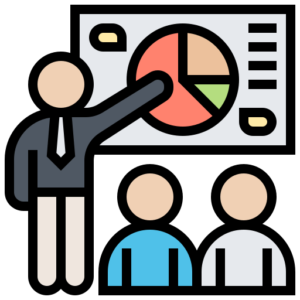 The main function that I perform in each SEO consultancy mainly consists of:
Resolve any questions you have about how web positioning works and form strategy plans.
Carry out an analysis of keywords that are to your liking and that attract quality traffic for the service you offer. 
Study the weak points of the competition to create a strategy that is 100% effective in search engines like Google.
Draw up an action plan for the web positioning campaign and inform you every month of what is happening.
Dedicated and Professional SEO Expert in Mallorca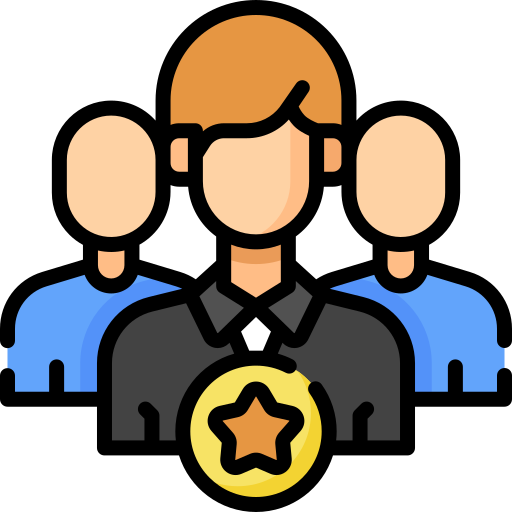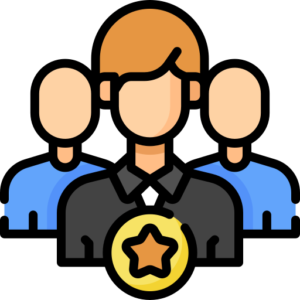 Do you know the difference between a query made by a dedicated SEO expert and another query made by a person who has it as a hobby?…
It is not the same, when dealing with me you always make sure:
Personalized and in-depth keyword analysis between short-tail and long-tail keywords.
The security of knowing that the keywords for which you want to position are really relevant and that they will bring you more benefits, more traffic, and more customers.
And in addition to this, I am going to give you monthly reports on the progress in the positioning of your website.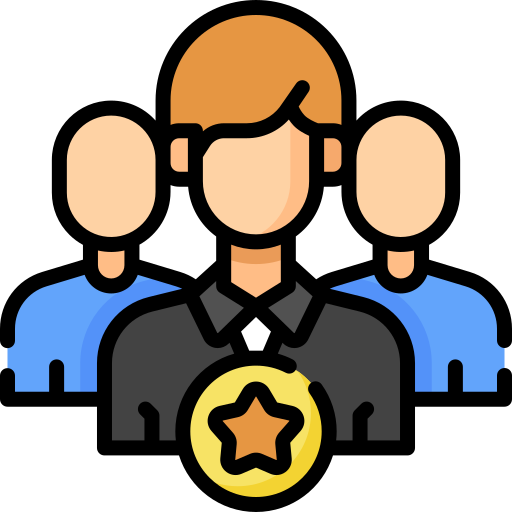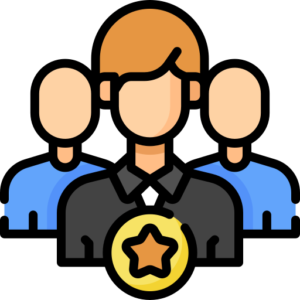 SEO Specialist in the Balearic Islands (My Guarantee)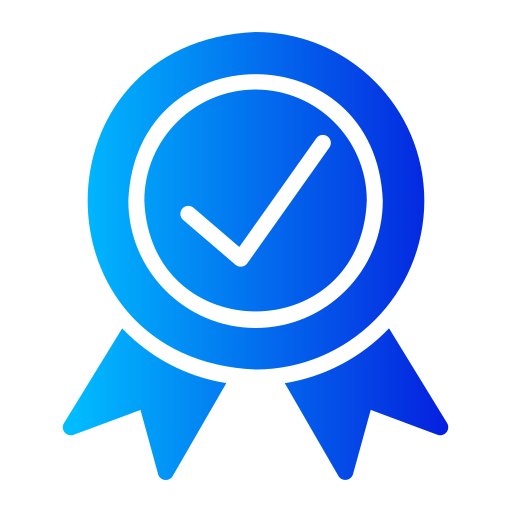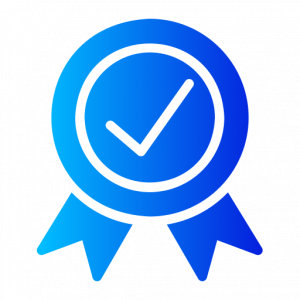 I have been in the world of web positioning for so long that I am willing to offer you the following guarantee, whether you are from Mallorca or anywhere in Spain:
If your web page ranking or keyword discovery hasn't improved in the last 90 days, I'll give you a full refund, ifin no question.
SEO Consulting Service in Palma de Mallorca
(Functioning)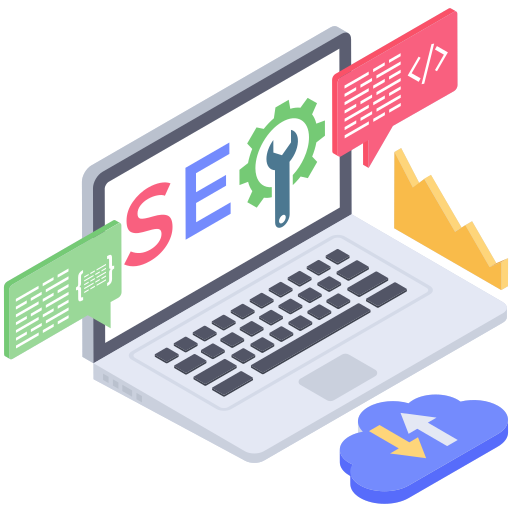 Do you have questions about how SEO consulting services work with me? Don't worry, I'll explain it to you.
We are going to make a phone call of about 15 to 30 minutes where you will explain to me what your goals are.
After the call, I will perform a keyword analysis to find out which words your customers can find you for and which you want to appear on in search engines like Google.
Once we approve the budget, I will start to optimize your website through content creation and other optimization techniques. 
I will officially add you to Google services like Google Search Console and Google Analytics.
Do you have the Best SEO Consultant in Mallorca for your Company?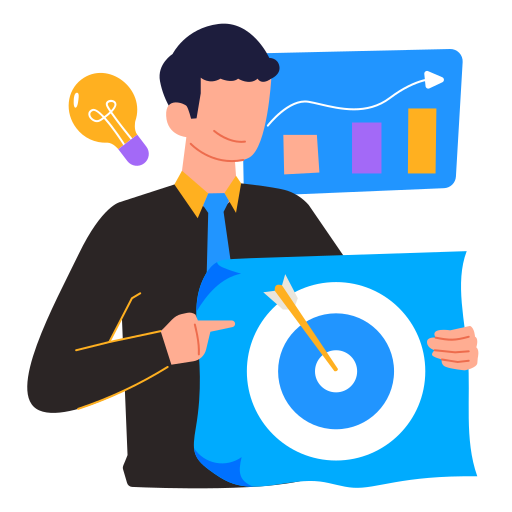 Do you know how to identify a professional consultant in web positioning and online marketing that is effective and transparent?
All you have to do to find out is verify that it complies with the following:
It delivers monthly reports and asks you for information about your business from time to time (new photos of your business to add to Google Maps, if you have received new calls, etc.)
It appears among the first organic results of search engines such as Google for several keywords of interest to you.
It has good references and verified reviews from clients with whom it has done projects before.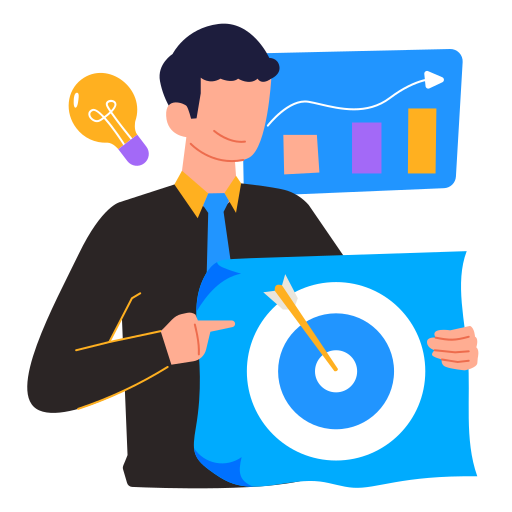 Advisor That Will Save you Time and Money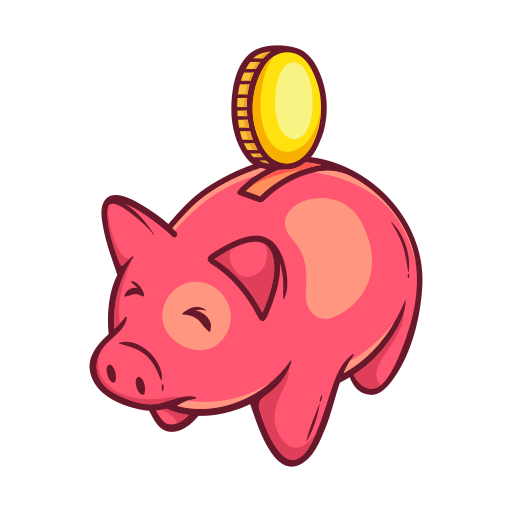 Imagine what you can get to invest in ineffective marketing advisory services, it can be a disaster.
But I assure you that this will not happen to me, because of all the years of experience I have helping clients like you to grow their businesses in Palma de Mallorca, and because I have reviews from previous clients.
Here you can take a look at my reviews on google maps and to the section of success stories on my website.
I am transparent in each service, and for this reason, from the first moment, you will have reports on all the changes that I am going to make to your website, and, on the other hand, you will also receive quarterly reports of all the progress that is made. generating in the positioning of your web page.
Frequently Asked Questions
As an SEO consultant in Mallorca, my main function is help optimize your website in front of search engines on the internet in local search results in Majorca and get as a result to improve the web positioning of your business in Google.
For example: if you offer a certain type of service that only serves a local area in your city, the best way to optimize your service web page will be to optimize it for words related to the city, this is understood as local SEO.
A good SEO consultant will perform keyword analysis to ensure that your website ranks for various variations related to your main keyword.
For example: "SEO Mallorca Consultants" is a different variation of "SEO Mallorca Consulting" because even so the two words have the same search intention, they look for the same thing.
Using keyword variations can make the difference between your business generating 100 submissions per month instead of just 10.
Positioning among the first pages in search engines like Google is easy if you understand how search engines and their algorithms work.
The problem is that it is not easy to understand how they work and this is the reason why I offer my professional SEO Consulting service, because there are always many opportunities for growth that most people are unaware of.
Sometimes you simply need to change the title tags on your web page and the meta descriptions that are used to describe the content of a web page, other times you need to draw up a strategy plan to run an efficient and effective SEO campaign, whatever the reason. or another, you can be sure that I can help you.
If you run a local business, you are surely always looking for ways to expand your business and your thing is to go to a specialist who offers you local SEO services.
As an SEO Expert in Mallorca I can help you achieve your growth and expansion goals for your business.
If you want to make sure you hire an SEO expert in Mallorca, you always have to make sure that they meet the following requirements:
First thing, contact him and ask him to analyze your website and give you his opinion.
The next thing is to tell the advisor what objectives you want to achieve, be sure to ask him to send you some examples for the keywords in the SEO campaign to be carried out.
Check that the keywords it proposes are the ideal ones for you and the ones you are looking to position.
Ask him about the return on investment, this can be measured through the monthly searches for the keywords in question.
Sign the contract with the proposal and ask them to send you monthly progress reports.
It all depends on the goals you want to achieve.For example, if you run a caravan rental company in Mallorca you would like to rank first for words like "Caravan rental Mallorca" it would be cheaper than if you wanted to rank first for keywords like "Car rental Mallorca".
There are consultants that will charge you only for an Off-page SEO analysis session, this is fine if you are a small company, but if you have enough resources to invest in an SEO campaign, it is recommended if you want to grow exponentially.