SEO Agency Ibiza
Web Positioning
SEO Agency Ibiza
Web Positioning
SEO agency in Ibiza with professional web SEO positioning services
Increase the positioning and web traffic generated in your company
SEO agency in Ibiza with professional SEO positioning services
Increase your company's web positioning and generate more traffic on
google front page

Position your Company in Ibiza on the First Page of Google
SEO Positioning in Ibiza that Benefits your Company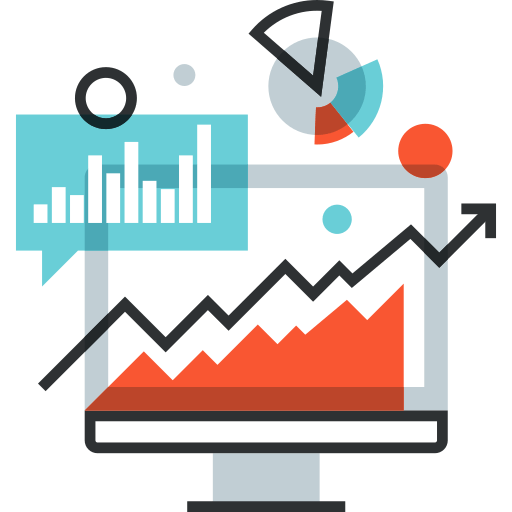 SEO web positioning services benefit your company in an incredible way, and they are becoming more and more popular, but why?
The reason is because SEO services provide you with positioning on the first page of Google and at the same time an improvement in the branding of your company, because being on the first page of Google, your company says a lot about the quality of its services, not It is the same to appear on the second page as on the first, we all know that.
Another reason why these services benefit you is because it is the marketing strategy with the highest return on investment, as an average of our 200 SEO projects carried out, most of our clients receive a return on investment of up to x3.
If you are looking to dominate your industry in Ibiza, this is the perfect time to invest in SEO services with us.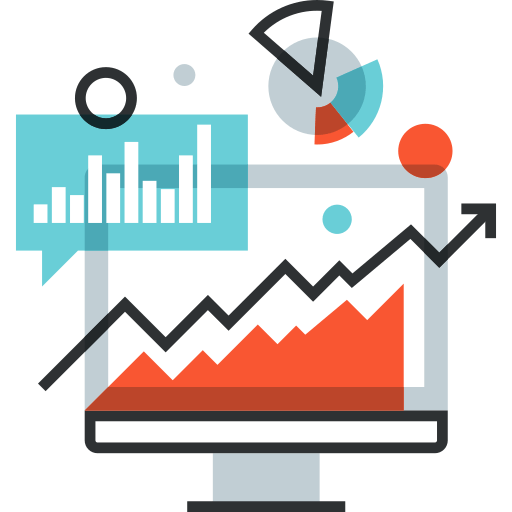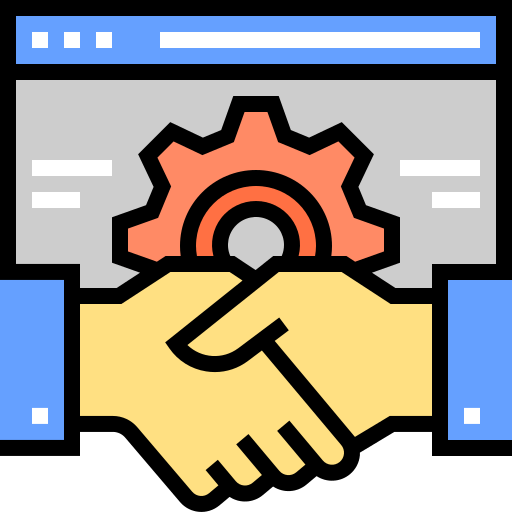 Transparent and Efficient SEO Agency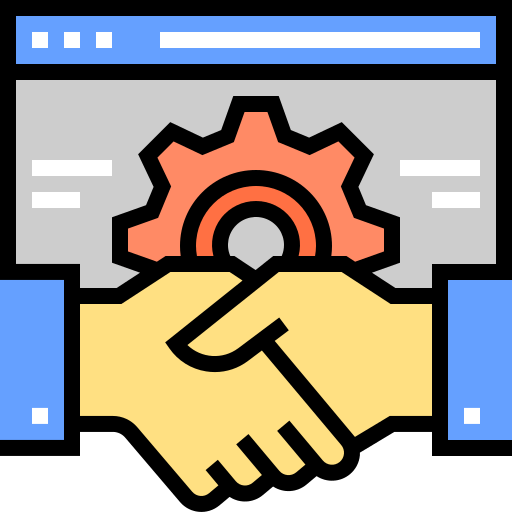 Whenever you work with our Seo Aim One agency, you can feel safe, because you will always receive quarterly reports of all the advances that we are generating in the web positioning of your company, among other types of statistics.
In addition to this, from the beginning we will explain the SEO process that we use in our agency, and we will also explain all the technical language that you do not understand in an easy and understandable way.
Normally, for an SEO campaign to be successful, it needs a well-planned SEO strategy, from an SEO audit, keyword research, competitor analysis, to processes such as On-Page SEO and Off-Page SEO.
All you have to do to start generating results in your company is to get in touch with one of our SEO experts, our experts will explain everything transparently.
SEO in Ibiza with Complete Services
Technical SEO
We audit your website in search of technical errors that may be affecting your website.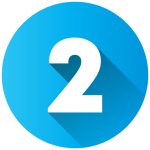 Keywords Research
We do extensive analysis of keywords in your industry that you're interested in appearing for.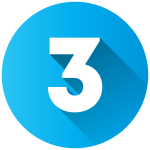 Competition Analysis
We carry out an analysis of your possible competitors and plan an SEO strategy.
Content Creation
We create quality content on your website with the intention that Google can see your company as an eminence of trust in its services.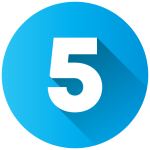 Link Building
This is one of the SEO strategies that amuses us the most, we build links by contacting the indicated sources and providing useful information so that they can offer us links.
The Best SEO Agency in Ibiza Currently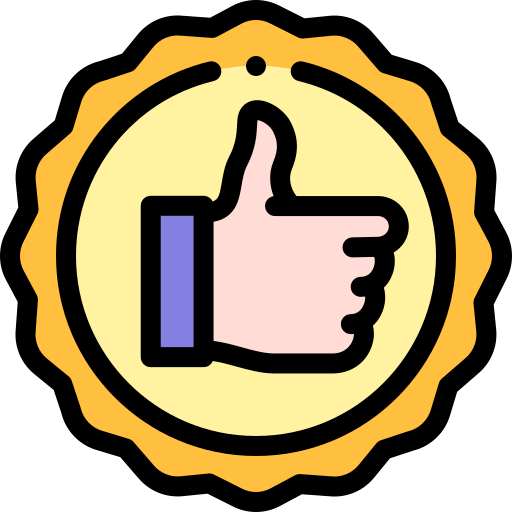 Clearly, we like to think that we are the best at what we do! Because at Seo Aim One, in addition to offering you transparency and a good return on investment, you also have SEO experts who have been trained in some of the places with the most competition between companies such as New York or Dubai.
We explain the entire process, we start with a video call analyzing your web page and examining keywords for which you are interested in positioning in Google, we go on to plan the SEO strategy that we are going to use to position you on the first page of Google.
And, finally, we will talk about the cost that the SEO project will have to carry out for the web positioning of your company.
Contact us and start to dominate in your industry.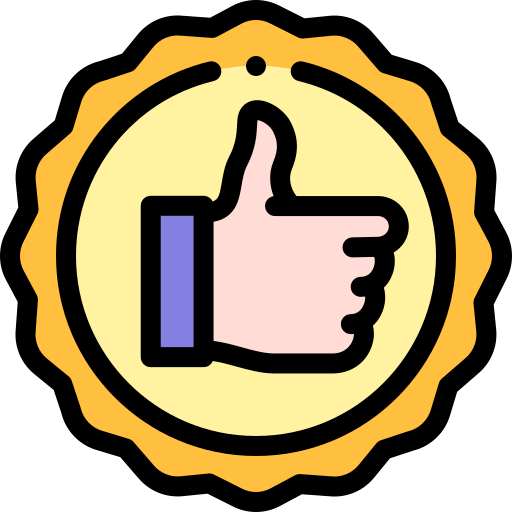 SEO Barcelona
(Frequent questions)
Hiring an SEO agency in Ibiza is a priority if what you want is for your customers to find you, in addition to making new customers and having the opportunity to increase the volume of sales in your physical store and/or online.
On the other hand, you make sure that your competitors who are offering similar services to yours do not rank above you on Google and take the most customers.
In our SEO agency we do not have fixed prices, since each SEO project is different and personal to another project.
At Seo Aim One, we rely on the analysis, the difficulty of accessing the keywords for which you are looking to position your company, the time to invest, among many other factors to agree together on a fair price adapted to the SEO project that we will carry out. with you.
The benefits of hiring an SEO agency in Ibiza are:
Increase the web traffic of your company
Increase sales volume
Improve the perceptive quality of the services you offer and at the same time build a better branding by being positioned on the first page of Google.
Be aware of any changes that may occur in Google and implement the latest SEO strategies
Make sure that the SEO technical health of your website is always up to date.
If what you want is to be on the first page of Google and have the opportunity to grow your company with the marketing strategy that produces the best return on investment, yes, it is something necessary and a priority for the digital growth of your company.
Add a header to begin generating the table of contents