Real Estate SEO Service for
Real Estate Agencies
Real Estate SEO Service for Real Estate Agencies
Professional Real Estate Web Positioning Service for your Real Estate.
Get your customers to always find you first before your competitors
Professional Real Estate Web Positioning Service for your Real Estate.
Get your customers to always find you
first before your competitors

Position your Real Estate on the First Page of Google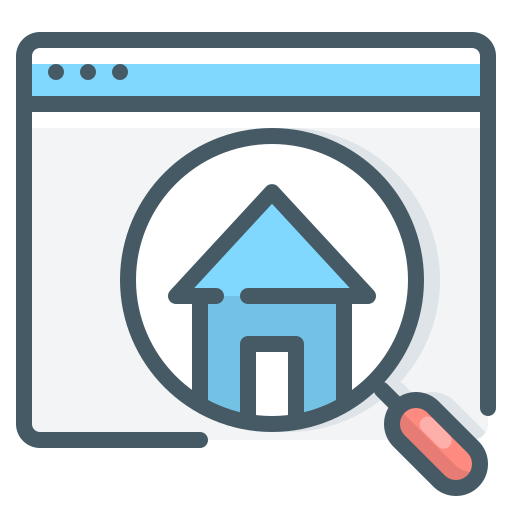 Why your Real Estate Needs SEO for Real Estate
Did you know that 93% of your current clients are using Google as their main search engine to find real estate agencies and other types of services?
Investing in web positioning for real estate is currently one of the smartest decisions you can make for the evolution of your company because it is in an expansion phase.
With this SEO service for real estate agents we can help you so that your real estate agency's website begins to generate more visits to your website, which translates into a greater number of potential customers and an increase in sales.
In summary, if what you are looking for in your real estate agency is to increase the web positioning of your company in Google to increase your visits and sales, this is your chance.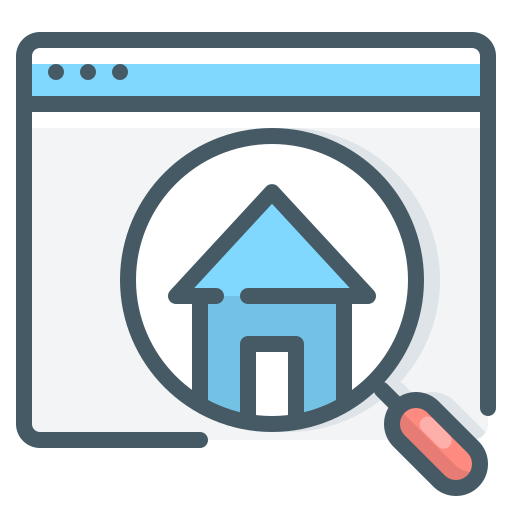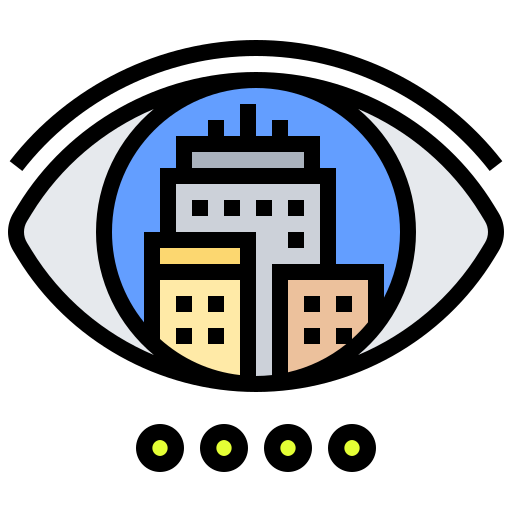 If your Real Estate Agency does not appear among the First, it is a Problem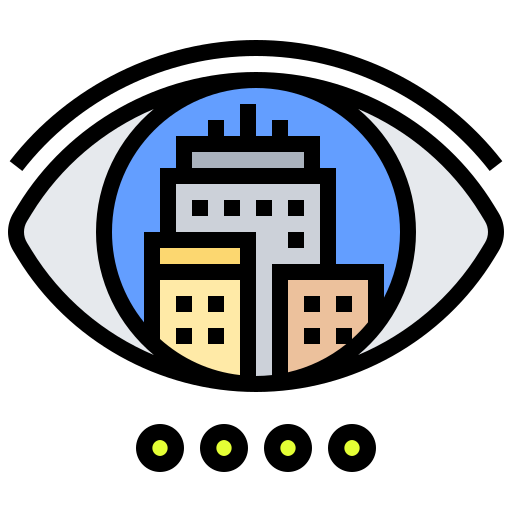 If your real estate agency does not appear among the first on Google, it is a problem, but now it has a solution.
Thanks to the Real Estate SEO service that we offer you and the experience we have in our Seo Aim One agency, we are willing to share with you the extensive experience we have acquired in real estate SEO services.
By having SEO professionals for real estate with more than 200 projects carried out and a return on investment x3 on average, we want to help you too so that your company can expand and grow.
Contact one of our professionals and we will work on a personalized SEO strategy for your company.
The Best Real Estate SEO Agency That Exists Today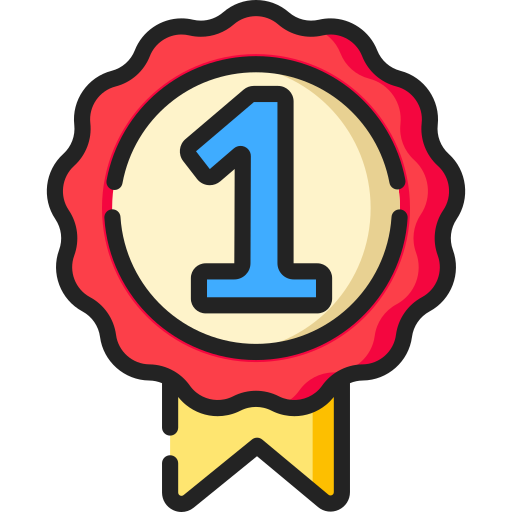 There are many agencies with "professionals" in SEO, but how do you know if they are real professionals? And do they have real estate SEO professionals?
At Seo Aim One we like to show that we comply with everything we say, for this reason we are transparent, and throughout the process of the SEO campaign with us, we will keep you informed of all the changes that we are going to make to your website.
In addition to this, we are going to deliver quarterly reports of all the progress that we are generating in the SEO positioning campaign.
Whatever happens, our professionals will be by your side at all times.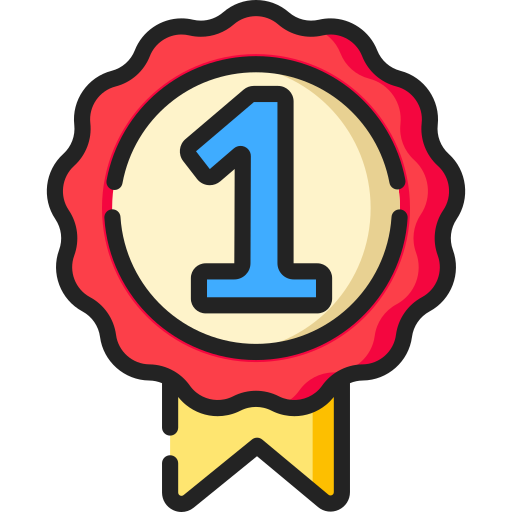 Real Estate SEO
(Frequent questions)
Real Estate SEO is a type of search engine optimization that is expressly focused on web positioning for real estate agencies.
Therefore, when doing an analysis and word search for a real estate agency, the service will explicitly focus on related services offered by real estate agencies.
The benefits that having an SEO agency that has SEO professionals for real estate can bring you is that you can increase the traffic of potential customers on your website,
Therefore, in the end, what a web positioning campaign with us brings you is to enhance the reach of generating new customers and also generate more sales.
To find out if your real estate's web positioning service works, all you have to do is look for the keyword for which you are interested in positioning your agency.
On the other hand, this is something that you will not have to worry about with us, since we are going to offer you quarterly reports on all our SEO campaigns.
The reason why you can also choose us as your favorite real estate SEO agency is because we have more than 200 projects carried out and producing an average return on investment triple the initial amount invested. 
Add a header to begin generating the table of contents