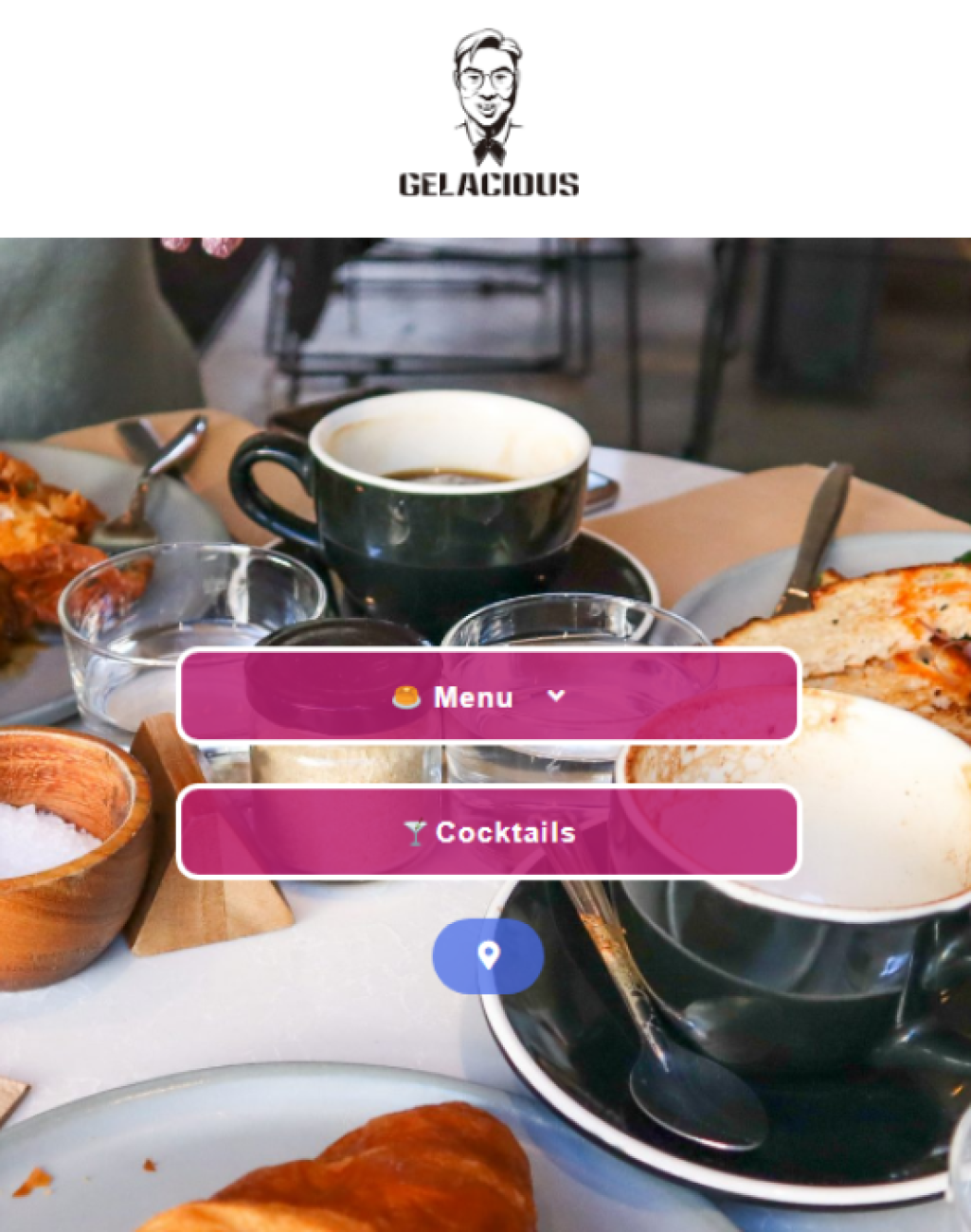 At Seo Aim One our main objective is to help companies reach new customers and grow.
When we started working with the company Gelacious, we knew that we could be of great help to them, since being a partially new company in Calvià, it needed to be able to rank organically in the area.
As it is a tourist area, and partly local (depending on the season), what we tried to do from the beginning is to focus all our efforts on increasing the local visibility of the business for local visitors in the Palma Nova area through while increasing the visibility of the Gelacious branding.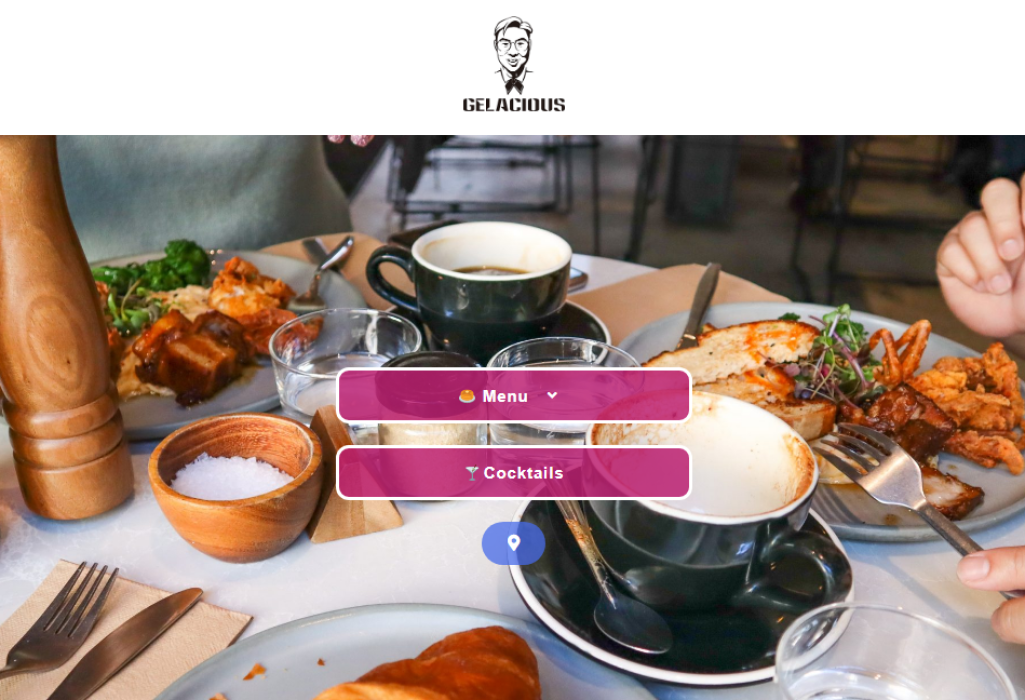 When selecting keywords for Gelacious, we had to do extensive keyword research and also perform a full SEO audit on their website. This type of process is usually the main one for a campaign to be successful from the beginning.
If a web page does not have a well-structured and optimized internal structure with regard to the keywords and the objectives to be achieved, the campaign will not be successful.
At Seo Aim One we want each company to be successful and that is why we place so much emphasis on each SEO project with companies.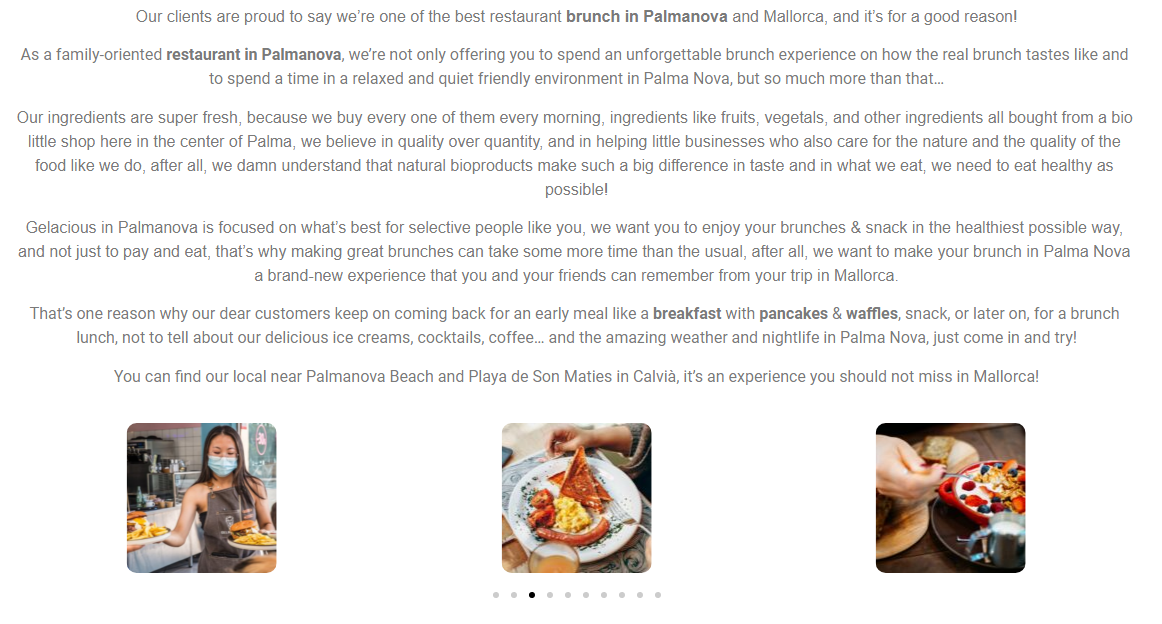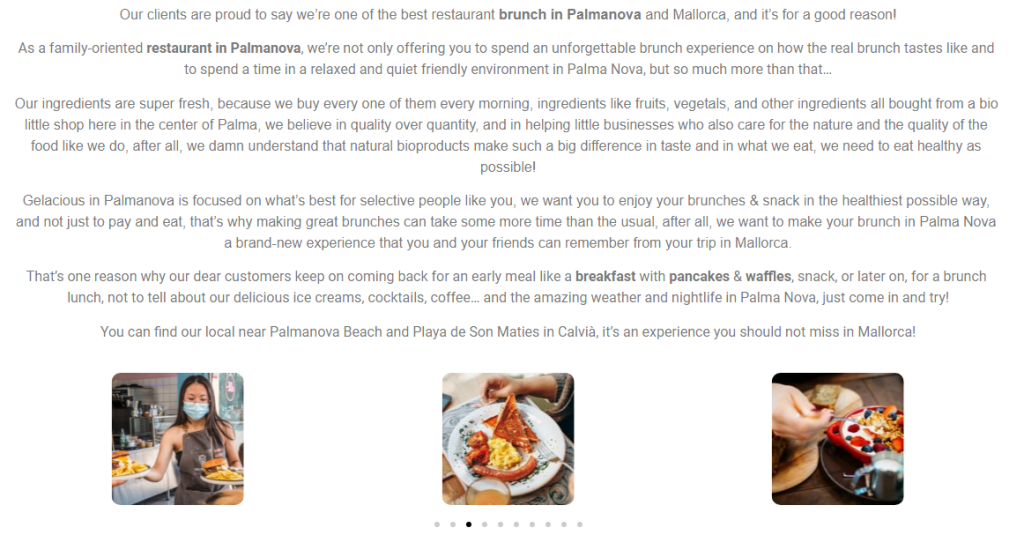 At the end of the keyword search process, the technical SEO audit so that the health of the web page was optimal for search engines and its future web positioning, and after the internal optimizations of the web page, such as changes to title tags, meta descriptions, links, etc.
We proceeded with the following:
Improve On-Page SEO
generate content
Link Marketing for Google Authority Improvement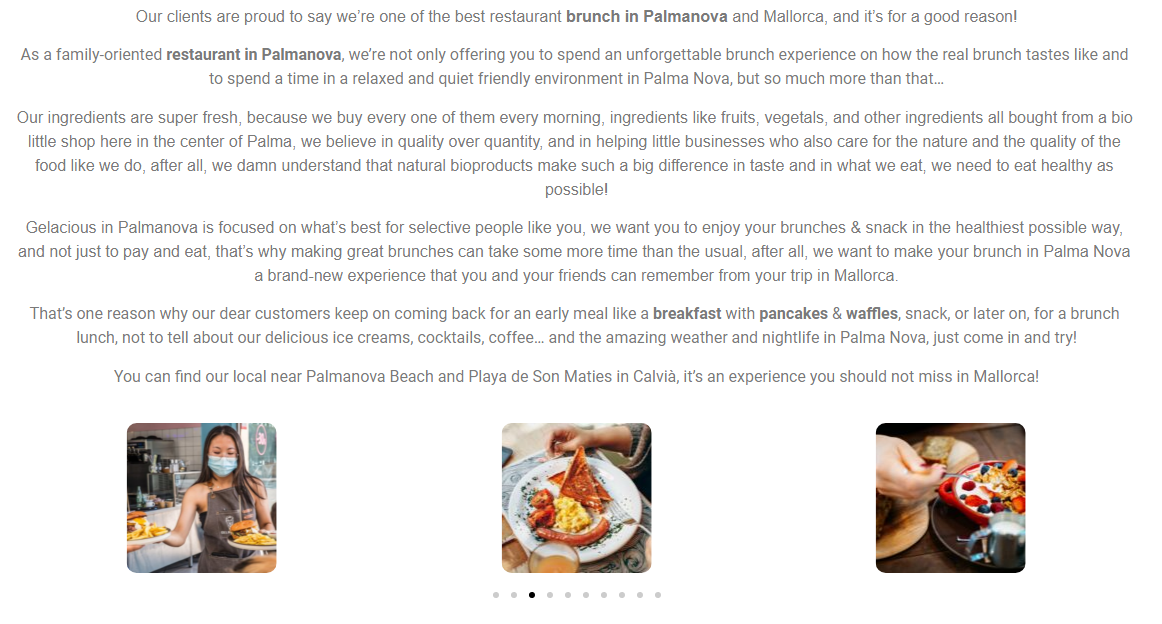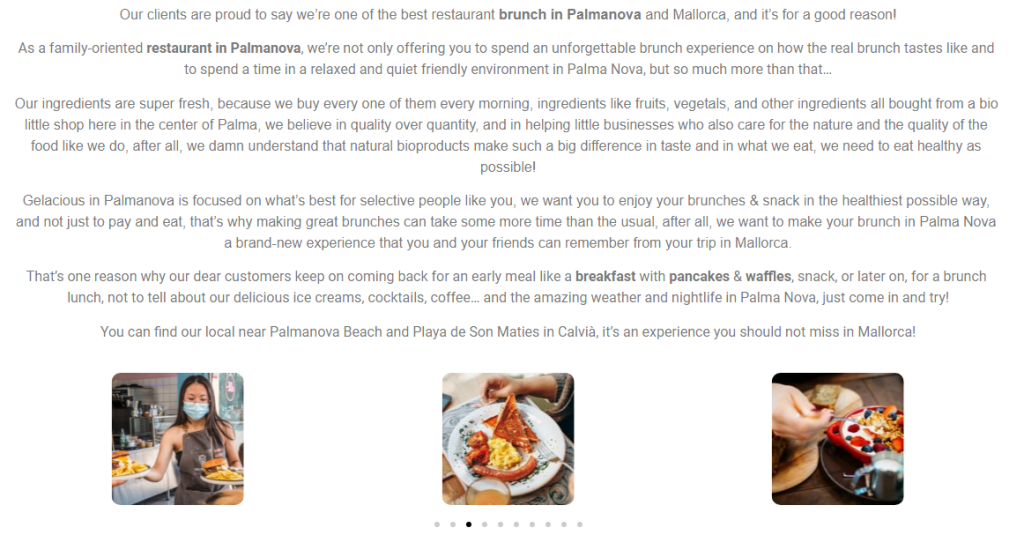 After making use of all our tactics and several months of optimizations, followed by daily analysis of changes in Google positioning, we managed to increase web traffic by up to +220%!
Technical audits for web pages, content generation, link building… all these are some of the techniques we use at Seo Aim One, there are many more secrets to success that we have.
But like every good magician doing his magic, the magic trick is never revealed!
Contact our SEO agency in Mallorca today and start generating results for your company too.