Positioning Service
SEO for Hotels
SEO positioning service for professional hotels, get your potential customers to find you
Professionals with more than 10 years in the hotel SEO sector
SEO positioning service for professional hotels, get your potential customers to find you
Professionals with more than 10 years in the hotel SEO sector

Are you looking to Increase Web Positioning and Local Visits in your Hotel?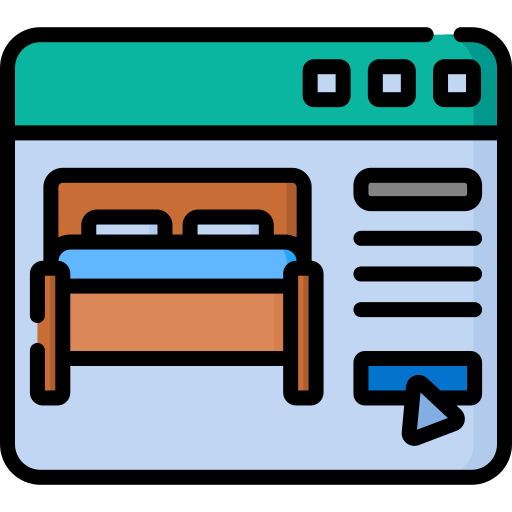 Why You Need SEO Positioning Services for your Hotel
SEO positioning for hotels has brought in recent years a return on investment of +200% and an incredibly notable increase in customers.
More and more hoteliers are deciding to invest in web positioning services for hotels, because what hoteliers are looking for is to always be able to generate more local visits from both local and foreign customers.
If you are serious about generating new clients at your hotel and what you are looking for is to increase the visibility of your hotel website on Google, we are the only service in the industry that will offer you this professional service.
At Seo Aim One you have professionals with experience in web positioning for hotels.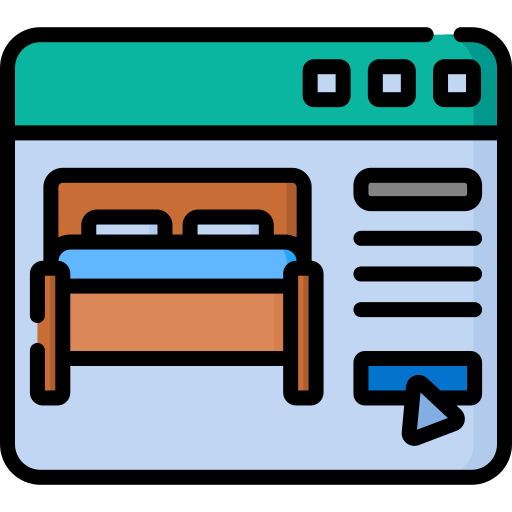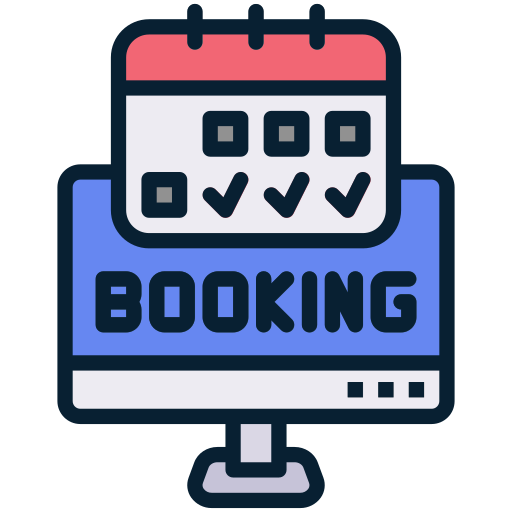 We Focus on Producing Results for your Hotel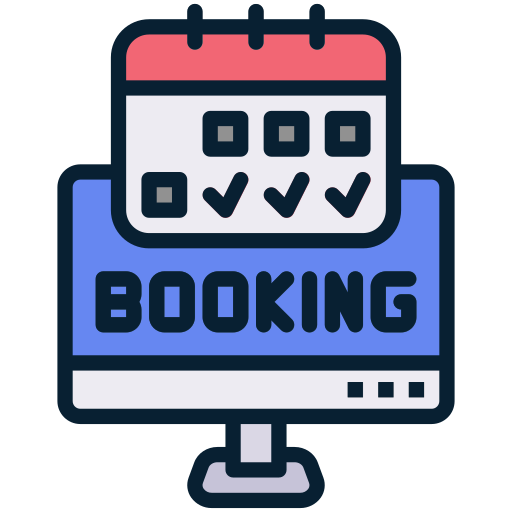 In our agency you have professionals who will analyze the difficulty of entering the web positioning of the hotel industry in your area and at the same time we will make an approximate calculation of the return on investment that you can generate with our help.
In each job we like to ensure you get the best results, which is why we will always start by making a phone call with you to find out how your hotel works, what you expect from the service, and some other more technical questions.
The more information we have about your hotel, your services, and how your hotel works in general, the better results we can offer you.
The foundation of any SEO campaign for hotels is to carry out a thorough keyword analysis and use the information we have in advance about your hotel.
Are you prepared to position yourself among the best in your local industry? Book an appointment!
The Best SEO Agency for Hotels in Spain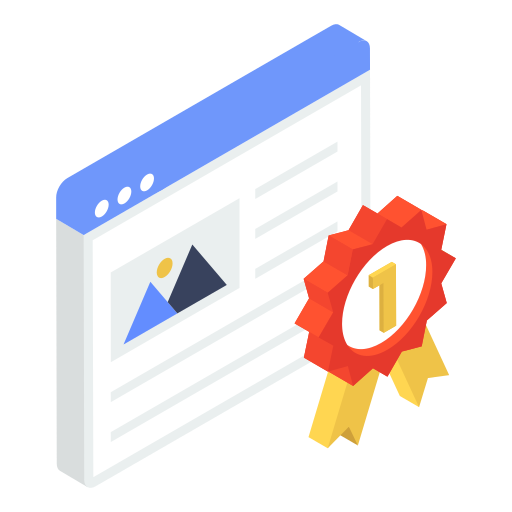 In Seo Aim One you have a professional SEO agency with experience in the hotel sector that has already positioned more than 20 hotel chains around Mallorca, Ibiza, and Valencia, among other communities around Spain.
Producing results is not magic or a matter of probabilities, it is about having experience in the sector in which you are working and having good references.
When you decide to hire us for hotel SEO services, you are putting your trust, your time, and your resources, in an agency that already has more than 200 projects carried out around Spain and even with work carried out internationally.
We take your SEO projects and transparency seriously, every quarter you will receive a quarterly report on the progress we have made in your SEO campaign, this is one of the reasons why we think we are the best SEO agency for hotels.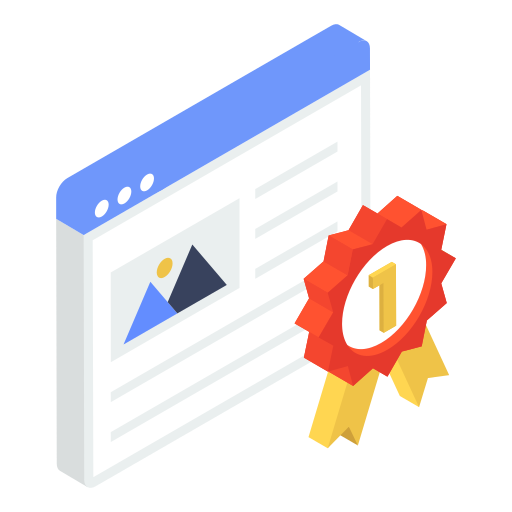 hotel seo
(Frequent questions)
SEO for hotels or hotel SEO is a type of web positioning that tries to position your hotel organically for local, national, or international positioning.
Normally, for hotel SEO we seek to position your hotel on the first page of Google in local results, which is where most customers are made.
Hiring an SEO agency for hotels does not have a fixed budget, since many variables must be examined, such as the number of hours to invest in the project, the difficulty of accessing the keyword for which you want to position your hotel, and technical SEO. .
The price of SEO for hotels does not have a fixed cost, because each project is different and has to be treated differently.
The time that we are going to need to position your hotel on the first page of Google will always depend on factors such as the difficulty of accessing the keyword for which you are seeking to position yourself and the budget that you can invest in web positioning.
Due to the years of experience behind us, and because search engines are constantly changing, we recommend you invest in SEO on a regular basis, that will guarantee you to always be above your competitors.
In addition to this, you make sure that your web page does not suffer from technical SEO errors, which can harm you when it comes to positioning your web page in Google.
Add a header to begin generating the table of contents