Questions You Should Always Ask an SEO Consultant Before Hiring Them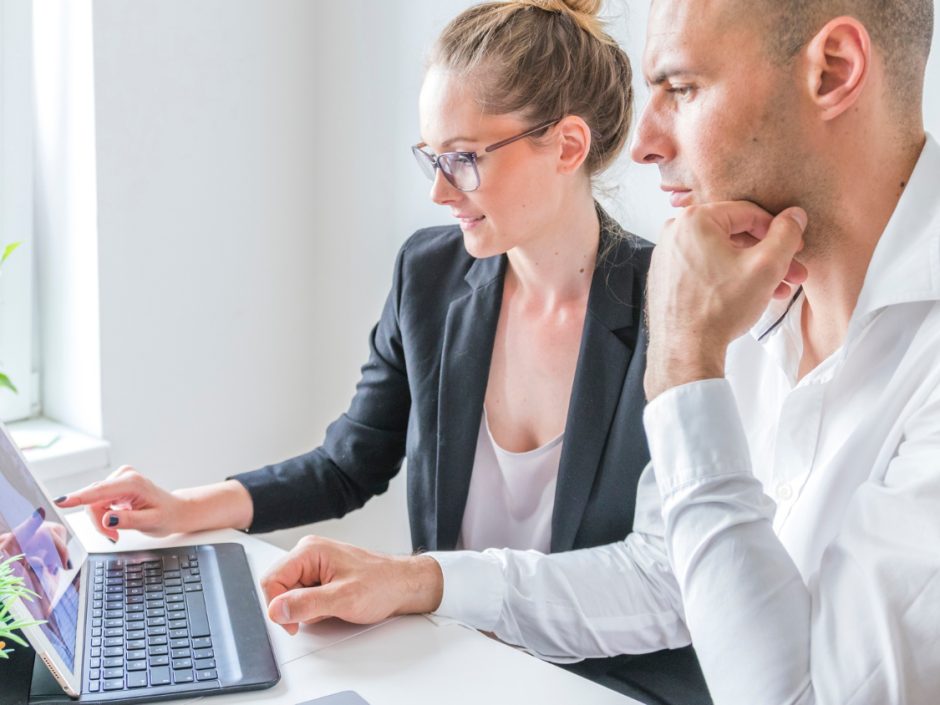 Behind all the optimization and positioning tasks of a website, there is the knowledge and skills of a specialist known as an SEO consultant, this is the professional who is in charge of applying the ideal strategies to make your website scale until it reaches to the best places in the search results, those that are visible to all your potential customers. 
With so much information in mind, it is likely that you have some concerns that you want to clarify, that is why we have written this blog about the questions you can ask an SEO consultant before hiring him.
What Questions to Ask an SEO Consultant?
Here are some basic questions that you can ask SEO professionals to find out about their experience and to know if it is convenient for you or not to hire them, these questions have been provided to us by our Freelance SEO consultant in MallorcaTo find out more, here below we leave you everything you need to ask an SEO positioning consultant before hiring one for your company.
What tasks do you develop as an SEO consultant?
When you have your first meeting with the SEO consultant that you plan to hire, one of the first questions that you should ask is what are the tasks that you will develop during your working relationship, the profession of an SEO consultant is a compound of numerous tasks that are developed in set to achieve the final objective that is to position your website. 
In this sense, you can expect from the specialist a long list of functions in response, among which you can listen to the seo audit service, keyword analysis, link building, technical SEO activities and many more.
What experience do you have in the SEO sector?
This is also a question of vital importance, currently, with the rise of SEO and everything inherent to it, many people are in charge of performing the functions of consultants even without being one. 
For this reason it is essential that you ask the SEO consultant you choose, what is the knowledge they have in the area, academic profile and of course, the work experience they have in the sector. In the same way, it is a good idea to inquire about their previous jobs and what level of success they have achieved in those specific cases. 
This will give you a better informed view of what to expect from the professional you choose.
How do you plan to monitor the progress of the work?
It is important for you as a client, that you understand that the application of SEO strategies goes much further than its initial part, because the success of these strategies in fact depends to a large extent on their monitoring, as well as the long-term follow-up of the same. 
This is because, simply put, even when the strategies are successful, the result that can be obtained from them can be unpredictable. In this sense, the specialist must evaluate the progress of the applied strategies to determine if they should be maintained or if, on the contrary, it will be necessary to modify them.
What are the SEO techniques that you use in your projects?
You see, the world of SEO is very broad, and it does not focus on a single strategy for all cases. Each website, each company and each client has specific needs and an SEO consultant must be trained to provide ideal strategies for each of them. 
Once you ask your chosen consultant this question, they should be able to respond quickly and in a timely manner. Usually, thanks to his knowledge, he will know what is the perfect strategy for you and your website.
How much do your services cost and what are your plans?
In the same way it is essential that you know the prices of the services offered by the SEO consultant of your choice, this work has a high level of demand and subjects the professionals in charge to high levels of pressure.
Applying specific strategies and producing positive results may not be easy, and doing so costs money, both for your knowledge and the tools you use to do your job. So be sure to ask your SEO consultant how much their services cost and if they offer plans that fit your budget.
What other jobs have you done before?
Exploring your work history can be a great idea to determine whether or not you are worth hiring. Finding out about their work experience will allow you to know who they have worked with before and evaluate for yourself if their work has been fruitful or if, on the contrary, the results of these have not been enough for you.
Know Your Next SEO Consultant Before You Hire Him
Once you start working with an SEO consultant you will not be able to go back, make sure to ask all the questions that you think are pertinent before hiring a specialist. 
These questions that our founder has shared with you in this article are just some of the questions that will allow you to get to know the professional you want to work with better.