The Incredible Advantages of Hiring an SEO Agency for your Company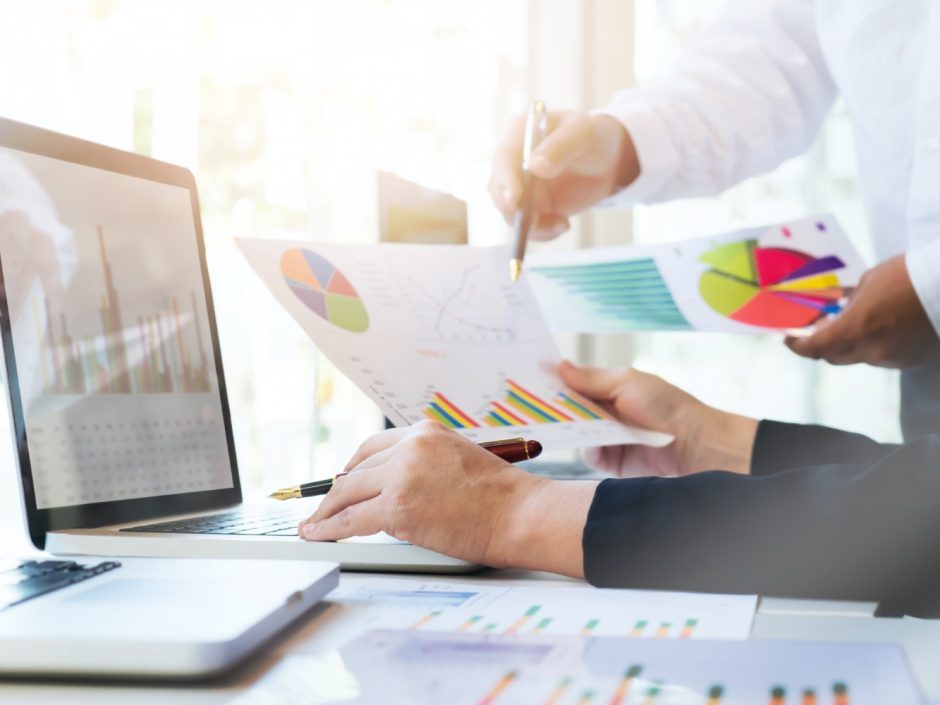 If you have been considering the possibility of hiring an SEO agency, you probably want to know why you should do it, we are sure that you know the advantages of delegating certain tasks to experts in the area, but you probably do not know the benefits of hiring one SEO agency specifically.
To help you understand why you should hire an agency SEO for your company, the specialists at our SEO agency in Palma de Mallorca have made a small list of the advantages that this could mean not only for you, but also for your company.
In summary, we make it clear to you why you should hire an SEO agency for your company and why hiring an SEO agency is beneficial to position your website.
Here you have it all:
Benefits of Hiring an SEO Agency
An SEO agency knows the specific strategies to position your website
To position a website and make it appear among the best search engine results, it is necessary to work on the ideal strategy considering the type of site and content.
Perhaps, if you do not have knowledge in the area, this may be somewhat complex for you, but for a team of SEO specialists or a good SEO consultant, this may be easy to determine, because all the work they do is done through prior analysis and studies on the content of your website and the audience you want to reach, among other things.
You will boost your website exponentially
The internet is no longer the same as it was a few years ago, today its growth and evolution have been extremely evident, and the way in which websites are managed has also evolved.
The number of websites that exist actually beats the thousand, million of existences, and with so many competitors near, being the best is not an easy task, that's why counting with the services of a SEO agency, will help you to open between thousands of million of websites with the same objective as you, being popular in internet and in your industry.
You will improve your income
One of the reasons why it is so important to position a website is because doing so generates organic traffic, and organic traffic is essential so that these people can later become your customers at the moment and in the long term.
If you have understood what we have written so far, you will know that the more clients, the higher income you can receive, in addition to building a good reputation.
The growth of the internet, and the past pandemic, have led more and more people to purchase their products over the internet, and in case you didn't know, almost 50% of the world's population have ever made a purchase online.
Furthermore, it is estimated that this figure will only increase, which means that online businesses are the ones that will subsequently be maintained, in short, if you do not want to be left behind in the digital and marketing world, perhaps hire an SEO agency, whichever is better. what you need for your company.
Your website will be managed with the best tools
One of the benefits of hiring an SEO agency It lies in the fact that the management of the strategies to position your website will be concatenated with the use of specialized technological tools.
Although SEO specialists have essential knowledge for the positioning of your website, the truth is that sometimes making use of some tools can facilitate the process. These tools are mostly (if not all) paid, and your website will have access to them at no extra cost by hiring an SEO agency.
You will improve your image on the internet
Let's be honest, when a person without SEO knowledge takes control of your website, it shows, the biggest problem is that some people are completely reluctant to hire an SEO agency because they are convinced that they have the keys to start optimizing their website. website… the results mostly leave a lot to be desired.
When you hire an SEO agency, and specialists in the area are in charge of applying the positioning strategies, it is also noticeable, especially since your website ends up adopting a more professional appearance that also has a positive effect on attracting organic traffic. and lead conversion.
You will have greater presence and greater reach
When the positioning and optimization strategies applied begin to take effect, you will see how little by little your website will have a much greater presence on the Internet, and in turn will be able to reach many more people. Doesn't this sound like something potentially positive and going to work for you?
Reaching more people increases your chances of finding new clients, and this translates into a higher level of income, so if you have hired an SEO agency, you can rest assured that you have made a good investment.
If you're still thinking about it
These benefits of hiring an SEO agency should be enough reason to explore the world of possibilities that working hand in hand with a team of professionals can offer you.
If you are still not sure about taking the next step, get advice on everything that involves the service offered by an SEO agency and evaluate if it fits your needs and budget.